Website of Consultant, Programmer and Web Developer Delfin Rosales, his projects and current services.https://delrosales.com/
Home
Projects
Portfolio
Hosting
For Avid Readers
Send message
Servicio en Manassas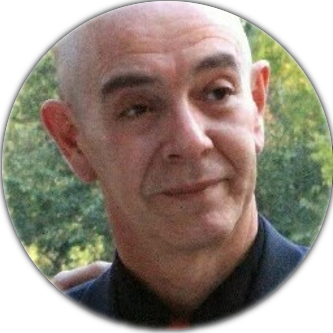 Hi, my name is Delfin 'Del' Rosales, Chef, Programmer, and Web Developer.
I march to the beat of my own drum, and dance to the sound of my own music.
I am the System Administrator, Webmaster, and Postmaster of my own Internet Servers.
Since 1996 I have been a Web Developer specializing in Database Integration into the World Wide Web and real time E-commerce Applications.
Empowered by

When I am not working on my personal projects, I build, host, and maintain the Web presence of my clients. I also offer a Consultation Service to small to medium size companies on subjects ranging from the basic Web Site, including Wordpress, to complex subjects such as Operating Systems, Hosting Platforms, Cybersecurity, and eMail Servers.
Calumet "K"
by Samuel Merwin, Henry Kitchell Webster (1901)
"In order to defeat a Chicago combine who want to corner the wheat market, a group of grain dealers must construct a million-bushel grain elevator with river access by the end of the year. But with only two months to go, only the foundation has been laid. Enter troubleshooter and super-engineer Charlie Bannon. With the assistance of a tough foreman, a carpenter, and a pretty lady bookkeeper, Bannon begins to do battle against the foes of progress: a railway that doesn't want construction materials carried across its tracks, a corrupt union representative intent on starting a strike, and the human emotions of the workers themselves. Will the team be able to raise the building and get the steam-powered loaders running in time?"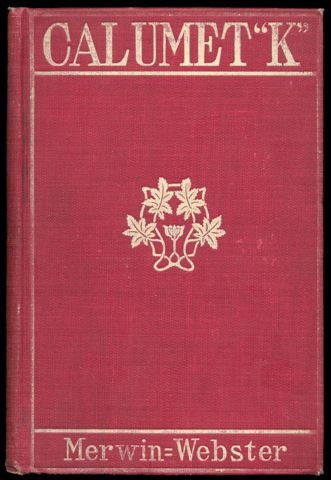 One thought
"If you have built castles in the air, your work need not be lost; that is where they should be. Now build foundations under them."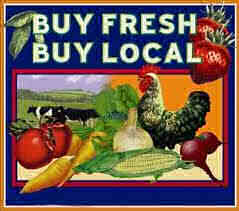 SSL Certificate
sponsored by
On Facebook
FB.com/delrosalesconsulting
Contact me with Messenger
Contact me with Whatsapp
Navigation
Projects
Portfolio
Hosting
Rambles
Chef Service
Servicio en Manassas