Website of Programmer and Web Developer Delfin Rosales, his past and current projects, services, and rambles of an unquiet mind.
Home
Projects
Portfolio
Chef Service
For Avid Readers
Leave me a message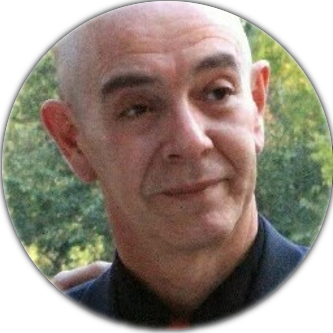 Hi, my name is Delfin 'Del' Rosales, Chef, Programmer, and Web Developer.
I march to the beat of my own drum, and dance to the sound of my own music.
Since 1996 I have been a Web Developer specializing in Database Integration into the World Wide Web and real time E-commerce Applications.
Empowered by

Calumet "K"
by Samuel Merwin, Henry Kitchell Webster (1901)
"In order to defeat a Chicago combine who want to corner the wheat market, a group of grain dealers must construct a million-bushel grain elevator with river access by the end of the year. But with only two months to go, only the foundation has been laid. Enter troubleshooter and super-engineer Charlie Bannon. With the assistance of a tough foreman, a carpenter, and a pretty lady bookkeeper, Bannon begins to do battle against the foes of progress: a railway that doesn't want construction materials carried across its tracks, a corrupt union representative intent on starting a strike, and the human emotions of the workers themselves. Will the team be able to raise the building and get the steam-powered loaders running in time?"